About Me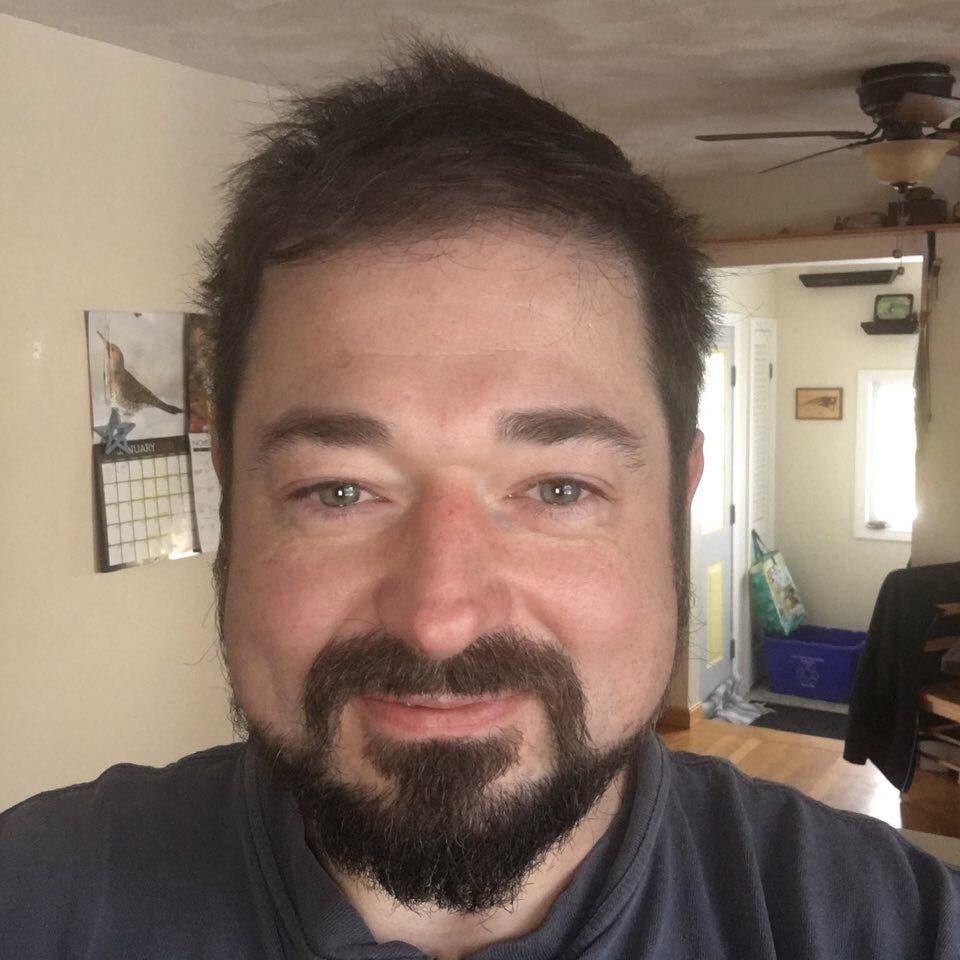 Jason Baker is the sole owner and proprietor of Earthward Journey LLC. Jason has been practicing various forms of energy work, shamanic work, and earth based healing for over 2 decades. He has had the amazing opportunity to study with a Mi'kmaq spiritual leader from Novia Scotia, Tom Brown Jr and the teachings of Stalking Wolf, Malcolm Ringwalt of Earth-Heart, Walle Adams-Gerts of Healing Touch, Karl Direske of Wilderness Fusion, and Donna Kraft-Smith and her supporting instructors at the Therapeutic Bodywork Learning Center. Jason has earned a bachelors degree in Psychology and a Masters in Elementary Education with a focus on middle level science. Recently with his graduation from massage therapy school and his successful licensing as a massage therapist, Jason has decided to shift his career to bring his passion and career onto the same path.
Earthward Journey also contracts other practitioners that support the vision and mission of Earthward Journey. At this time please meet:
Cearnyx (Nyxie) Sader
207-949-5136
Nyxie Sader has created her own website and you can now schedule with her on her website. To schedule with her please go to her website at soleodysseymassage.com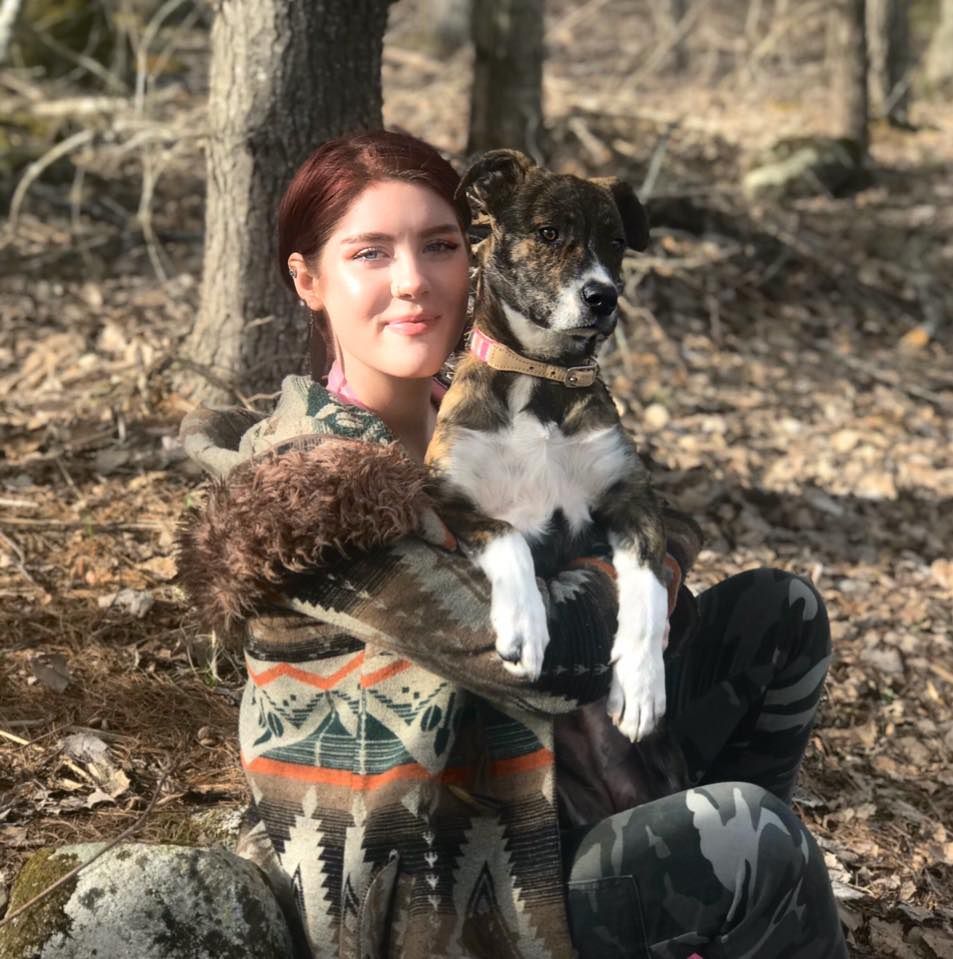 Nyxie was born and raised in Maine, and moved to California where she studied Reiki and jump-started her discovery of the healing arts while studying at a zen Buddhist monastery at Mount Shasta. Nyxie moved back to Maine to study Massage shortly after. She is very grateful for this opportunity to share what she has learned and aid others on their own healing journey. You will be met with total presence, empathy, and intuition. Nyxie uses bodywork in a way to tune into her clients and understand what their body needs through a physical and energetic transaction.
Services:
Therapeutic Massage~ relaxing massage, to increase blood flow and calm the nervous system. $65/hour
Deep Tissue Massage~ Trigger point release, myofascial, deep tissue strokes to release and aid congested tissue and adhesions. $80/hour
Reiki~ Channeled by a universal energy known as qi, to balance our bodies, which also balances our minds and spirit. The life force energy that surrounds all of us. A non-invasive form of energy healing, producing relaxation, and promoting healing. $65/hour
I also provide combination massage/energy work sessions, so it can be flexible timing for example: 15mins Reiki, 45 mins therapeutic massage
Schedule:
Sunday: 10:00am- 4:30pm
Monday: 10:00am-4:30pm
Wednesday: 10:00am-4:30pm